Yesterday, we lost Tunde Elliot AKA "Baba Dealer" to the cold hands of death. I know many are still in disbelief.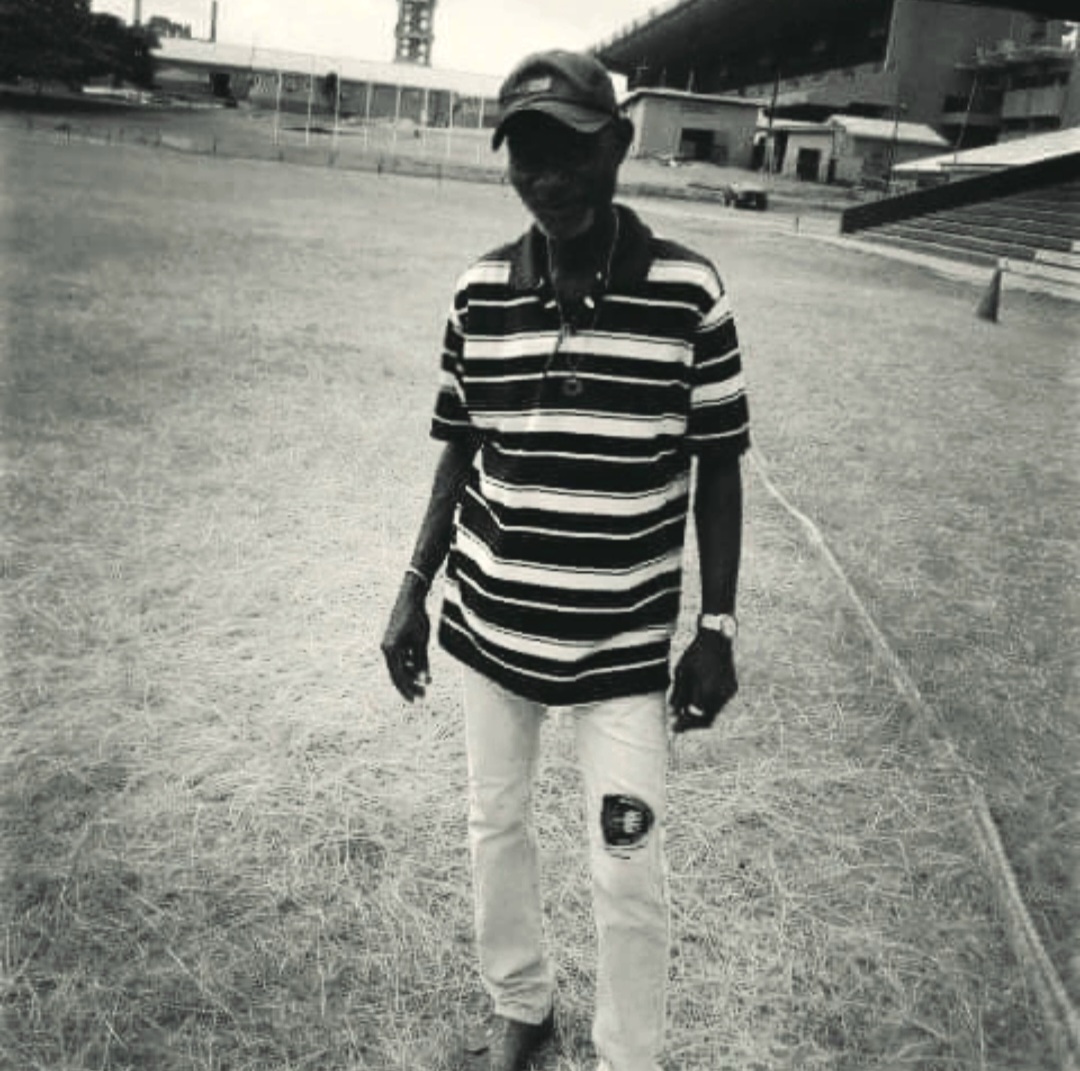 If you have been to the Tafawa Balewa Oval Square Cricket Oval more than once, then you know him. Dealer is synonymous with TBS and the ground may never be the same again without him. With Dealer at TBS, every cricketer had a parking spot reserved irrespective of the event taking place. He knew everyone and would always advise which car to park behind so that you were not disturbed to repark.
Dealer had an almost OCD behavior of going around TBS to make sure that the ground was clean and picking up dirt on the floor. He was the custodian.
Now, every time we see a piece of dirt flying around TBS, I am sure we will remember Dealer and miss him even more. Bros D like I referred to him was just that jolly good fellow always willing to help.
He would always tell stories about his playing days... I bet everyone who has met Dealer has heard about the match where he took five wickets in an over to win the game. Even right till the end, he felt he could still pad up and score runs against the current crop of young guys…He still wanted to play for my club a couple of weeks ago and we jokingly told him we would need an ambulance on standby.
I recall playing against Dealer in my young days and what always stood out was how he used to steal quick singles when batting. He would pretend as if he was about to take a run and an inexperienced team would overthrow the ball trying to run him out. It was frustrating and annoying but it always worked. I recall how difficult it was to bowl him out and he would always occupy the crease for a long time. Just like in cricket, Dealer was always taking such quick singles in life right till the very end of his innings.
Dealer was a great guy, he is that guy that knew everybody in cricket and also knew our families away from cricket. He would always ask about family and genuinely cared. He is now back in the pavilion of life and I dare say for a well-deserved rest after a tricky inning.
Dealer got some runs under his belt in life and we all wish he could have gotten more, but for now, we will raise our bats to Dealer for being a great guy.
Well played Bros D and may your soul Rest in Peace
- Silly Point