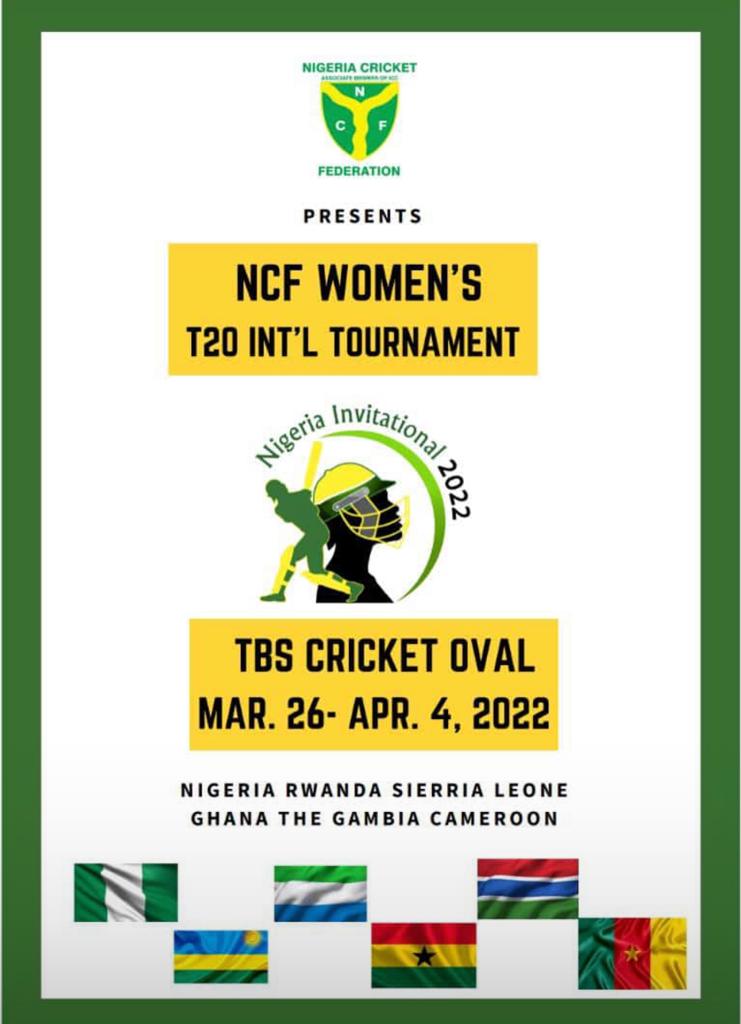 The Nigeria Cricket Federation has appointed Samantha Agazuma, injured former captain of the Senior Women's Cricket Team as its team manager.
The appointment made public by the General Manager of the Federation, Emeka Igwilo on Sunday, is part of the changes the body is ringing around restructuring the national team and more importantly involving women in the administration of the game.
"In line with the ICC's guidelines of encouraging women to take up administrative roles especially as it concerns Women Cricket, Samantha Agazuma, (the Captain of the Team who is on treatment due to an ACL grade 3 tear) has been appointed to take up the role of the Team Manager of the female team on acting capacity during the six-nation women's tournament," he said in a statement.
Agazuma, limped off Nigeria's second match with Namibia in Kigali last year and has since been benched despite going under the knife as part of her treatment.
She resumed light training early this year but hasn't been back with her peers hence the appointment is seen as a way also to get her engaged with the team.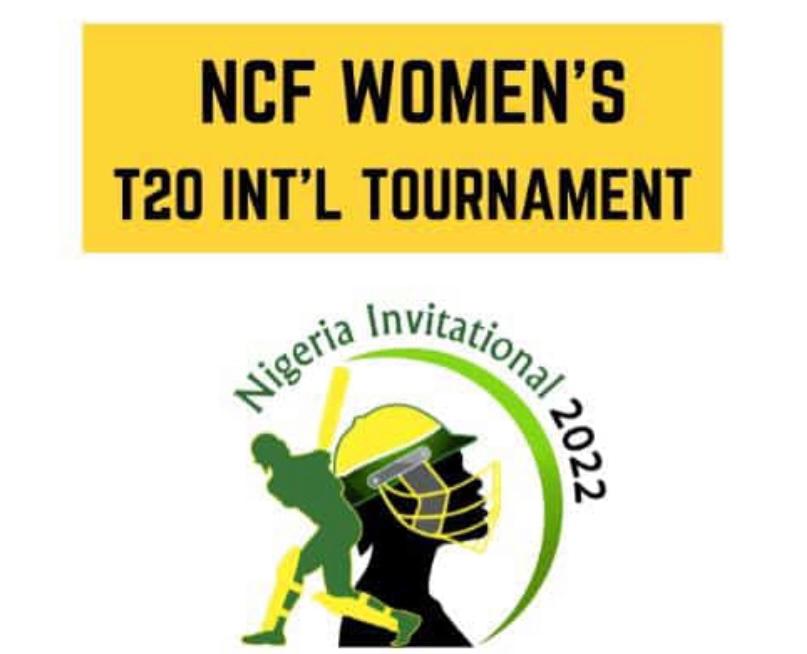 Her role as the Team Manager will get off with Women's T20 International. She is expected to resume with the team as they begin the final lap of training for the event from Monday, March 14 at the Tafawa Balewa Square Cricket Oval in Lagos.

She is expected to serve in an acting capacity during the six-nation women's tournament scheduled for March 26 to April 4.