Today, Nigeria Cricket seems more like the center of (development) attraction on the continent. Not that things have been excellent, but in a post-covid era, where fear has shut shown most sporting centers, a little act of bravery can make one a super-hero.
The story of the Nigeria Cricket Federation stepping up to give the game a push when many of her peers are holding back (albeit, understandably) has made a poster child of her. With some stroke of luck, 2020 counted on the upswing for the Federation, who had sneaked in the U-19 World Cup into her CV before the world went on Covid recess.
Now, while some prominent nations are still testing what a post covid cricket might look like locally, there's been another successful experimentation of local cricket with their U-17 Nations Championship that ran between January to February 2021. It has checked for her some vital statistics on the developmental log.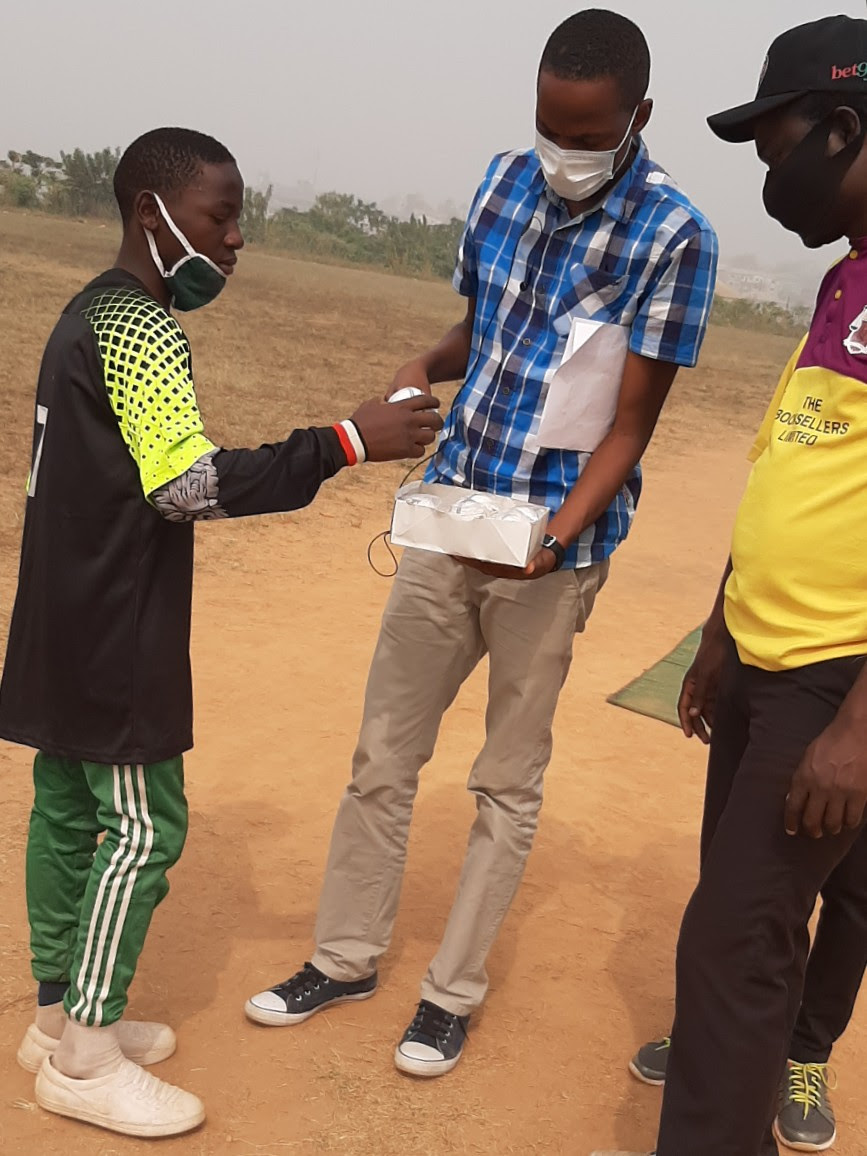 Nigeria's new coach, Asanka Gurusinha that also raised some envy for the Federation last year, has had to see a little bit of what the game looks like here and there. But while the servings look commendable, the school system remains the only platform for richer engagement. Unlike last year, the school seems to be braving up to the covid scare, which may see more of the Development Officers take cricket deeper into the regions and states this year, in Nigeria.
This seems to be where the growth spurt for the game lies for the country. Again, not all schools would be under the coverage of the Federation, but whatever the case let's get the kids the pitches. The 9ja Kids projects and several Cricket Clinics for kids may need to have some motivational kicks, especially backed by well-meaning stakeholders including the state and the NCF itself.
Very soon, what will count is the number of interest that we can stimulate and sustain at the base. The more the number at the base the more we can hope the tale of growth will last.