Over the last couple few weeks, there has been a wave of cricketing excitement coursing through all the regions of the country. Boys and girls from all corners coming together to provide us with a carnival of cricket and camaraderie and it has been fantastic to watch.
It is clear that the leadership of the NCF and her partner, PwC Nigeria, understand the importance of investing in the next generation as evidenced by the near-flawless execution of the 2nd edition of the PwC National u17 Championships for boys and girls.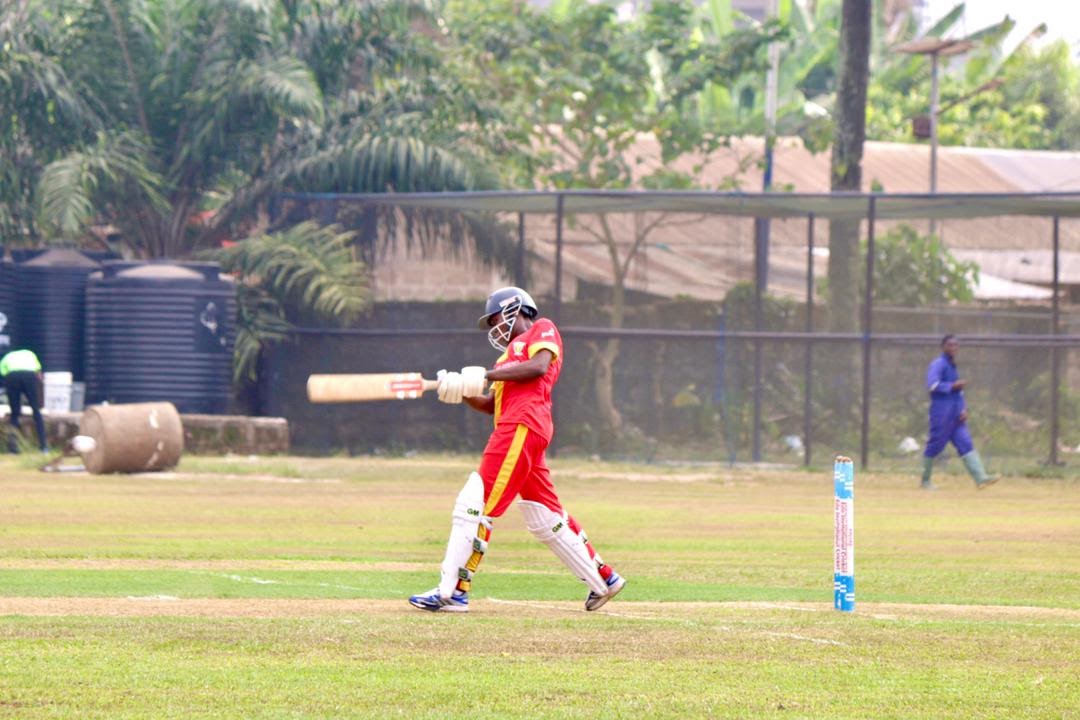 According to a United Nations Paper "Failing to invest in children and youth triggers substantial economic, social, and political costs resulting from negative outcomes such as early school drop-out, poor labour market entry, risky sexual behaviours, substance abuse, and crime and violence."
"With many competing demands for scarce funds, countries often do not fully recognize how critical young people are to their national economies, societies, and democracies - both today and in the future – and consequently make too few public investments in programmes to harness their productive resources"
On the field, we have seen an amazing display of talents and while there is still a lot of work to be done, it has been particularly pleasing to see the massive gains and giant strides that have been made in female cricket in some of the regions.
As we prepare to host a number of international competitions this year, some parts of the execution may serve as dress rehearsals for what is to come but so far, just about everyone has received top marks for effort.