Somebody pinch me, please!
No, don't pinch me. Get a pin instead. Now prick me with it. Prick me hard.
I cannot believe what I saw last night in Dubai. The last time I shared my thoughts, I said that this edition still holds much more drama for us.
I was willing to bet on it (with the money I don't have) that we will witness a few more scores of 200+ before we reach the halfway point. What we had yesterday was drama on a whole new dimension.
To be sure I was seeing something special, I quickly borrowed a phone and dug into history...and I found what I was looking for.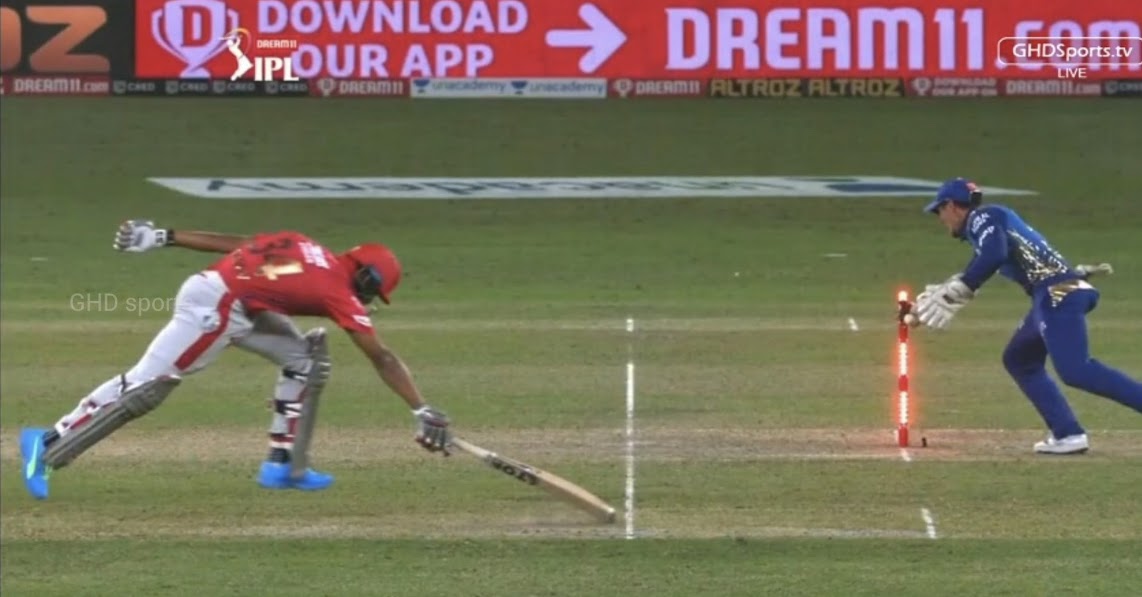 Super Overs have not been a regular feature in the Indian Premier League. To give it some context, we've had only 3 games that have been decided by the Super Over between 2017 and 2019 - once in 2017 and twice in 2019. 2018 did not present us with any. The Dream11 IPL this year has come to blow our minds in many ways.
In addition to the plenty scores of 200+ so far, this year's edition has given us 4 games that have been decided by the Super Over.
What's more? We had two games finish with the Super Over on the same day. Yes, you read that right. The two games yesterday were decided in the Super Over.
Now here's the mind-blowing part of yesterday's drama...there was a Super Over after a Super Over. Two Super Overs in a game!!!
To those who may not fully understand the game, it was like a penalty shootout that doesn't want to end. Like a TV series that keeps going. If that didn't excite anyone who watched, an all-expense-paid tour to the best holiday resorts in this world wouldn't do it.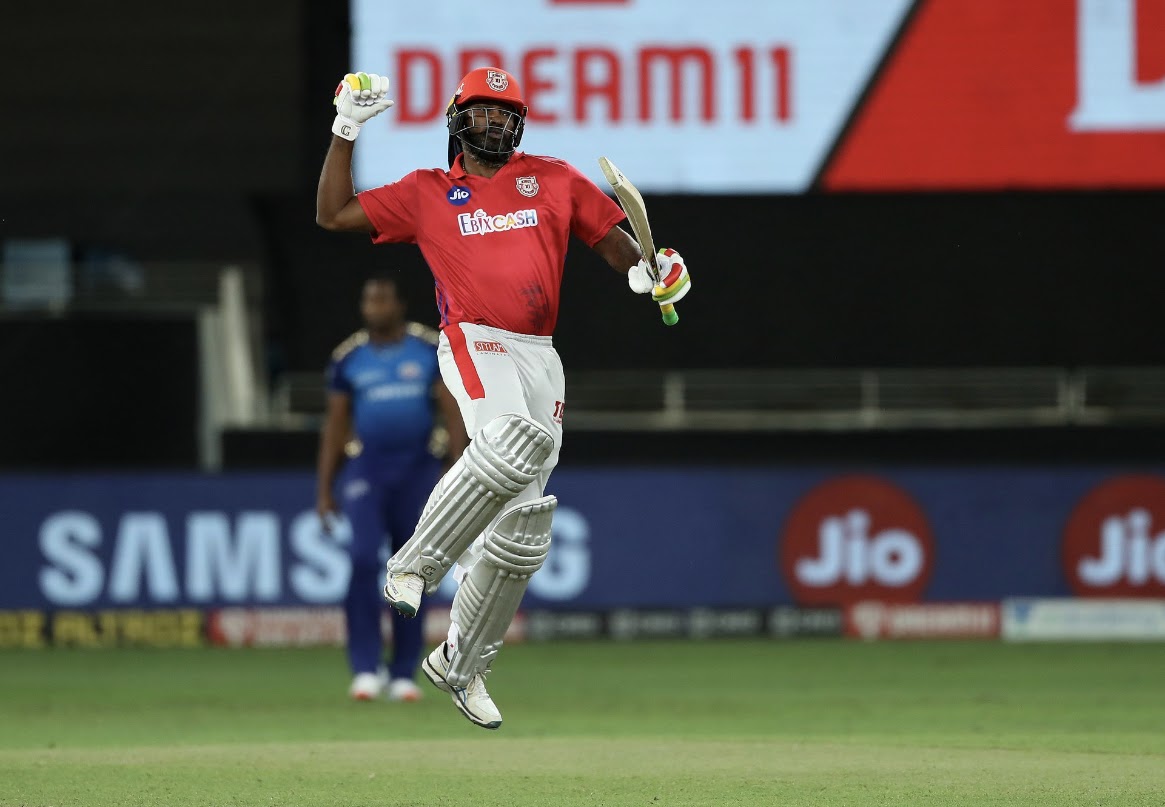 History was made yesterday, and something tells me it's going to be a while before we witness such again.
Can we continue with this year's IPL?
A Groundsman doesn't want it to end!