If like me, you're the type who enjoys the explosive nature of T20 and the fireworks the Indian Premier League especially brings, then you will agree with me that this year's edition has been worth the long, Covid-19-enforced wait.
Twenty20 cricket, being the shortest and the most exciting form of the game has always been known for the fascination it brings; but this year's edition has redefined what excitement means...and we're not even close to being halfway through.
Indeed, the Dream11 IPL 2020 has been the stuff of dreams.
A number of things are looking to me like a dream but let me talk about just two that I've noticed, and maybe I'll share on others later.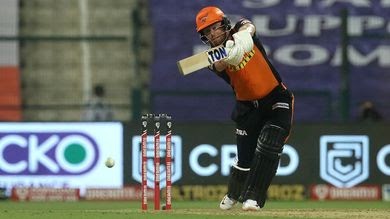 The first thing I've noticed is that batsmen seem to have arrived with plenty of venom in them.
So far, of the 11 matches that we have witnessed, there have been 7 scores of 200 and above. To give you some context, we saw 11 scores of 200 and above in the whole of last year's edition (of 60 matches). And in the 60 games played in 2018, the scores crossed 200 on 15 occasions.
True, there's the matter of the slightly shorter boundaries at the Sharjah ground but the only ground that has so far been spared from the belligerence of the batsmen has been the Abu Dhabi ground. 4 of the 200+ scores this season have been from Sharjah, while 3 have been from the Dubai ground. And if this start is anything to go by, I wouldn't bet my money against it happening a few times in Abu Dhabi.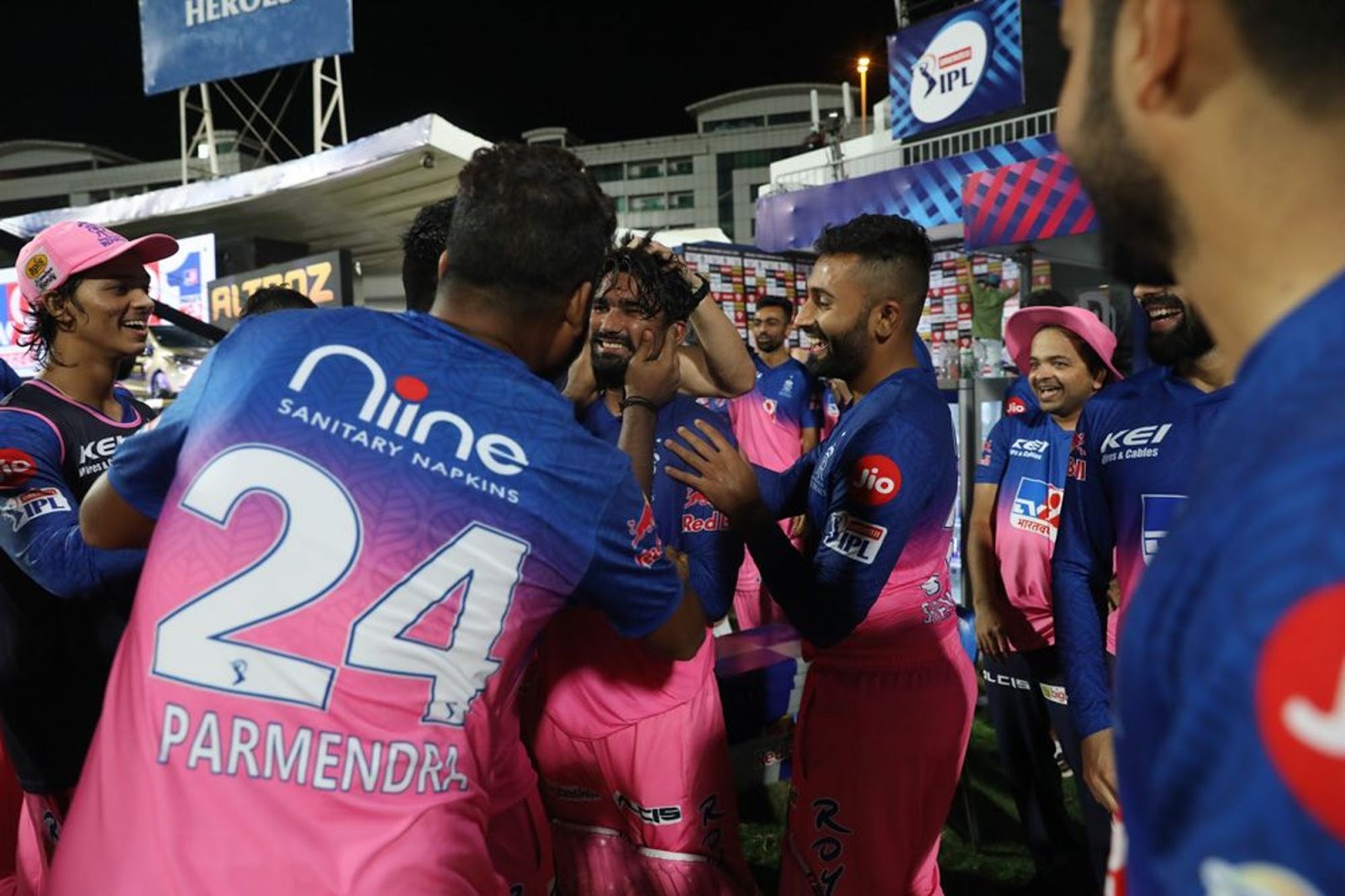 My second observation is how closely fought the matches have been so far this year. Not only have the scores and finishing been closer, there have been 2 games extending into the Super Over in just 11 games so far. The same number we had in the whole of 60 games last year, and two more than in the 60 games of 2018.
And talking about Super Over, the two one-over eliminators this year so far have been...well, I don't know. How KL Rahul chose Nicolas Pooran (who scored a duck in the game) over Mayank Agarwal (who bludgeoned 89 off 60) in the DC vs KXIP match; and how Ishan Kishan (who blasted 99 off 58) was ignored by Rohit Sharma in the RCB vs MI game will remain unclear to me.
Even in my dreams, I would have chosen differently and not followed the logic of those two captains.
But hey, that would never be me... I'm just a Groundsman.
- A Groundsman